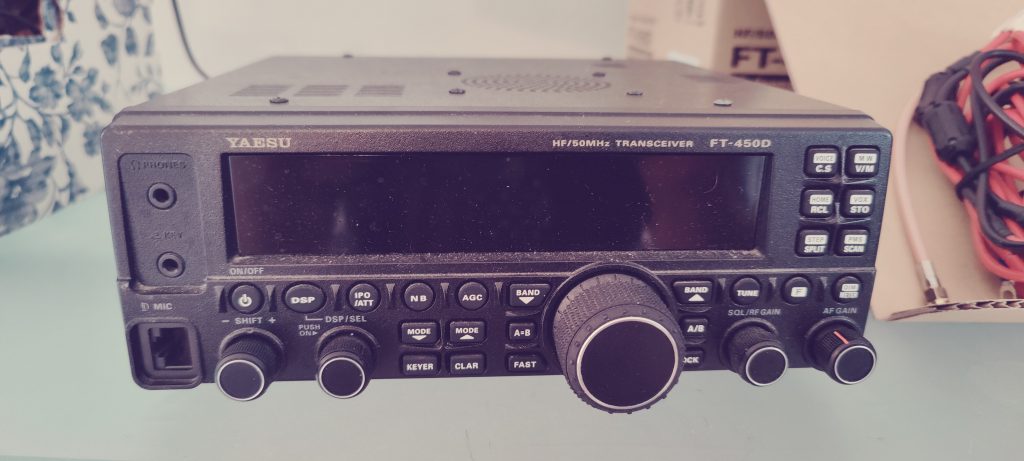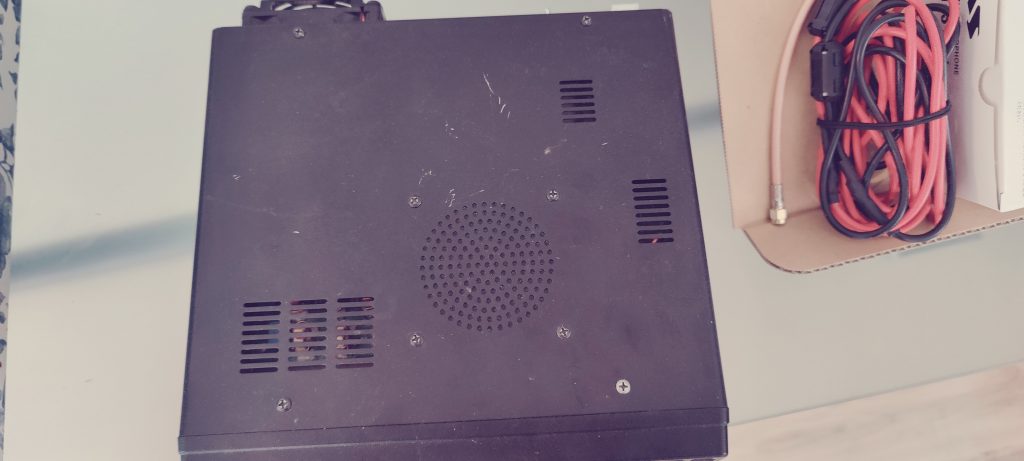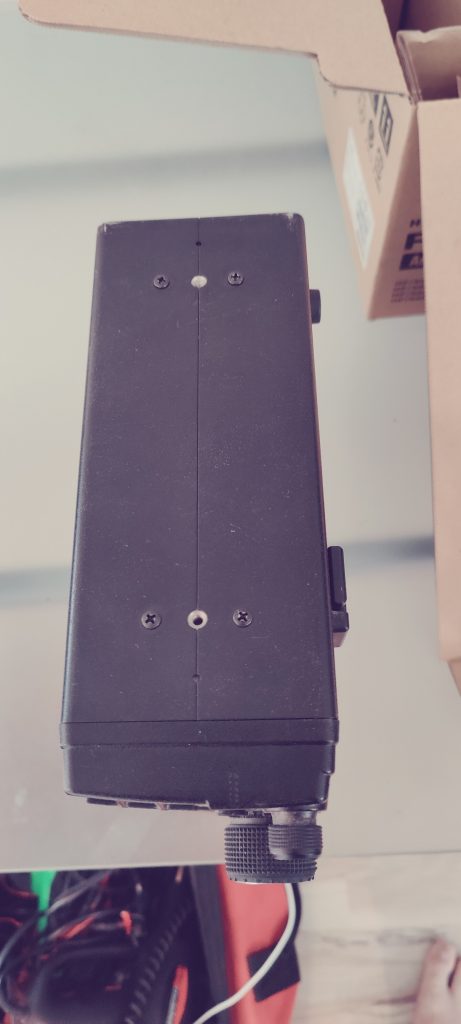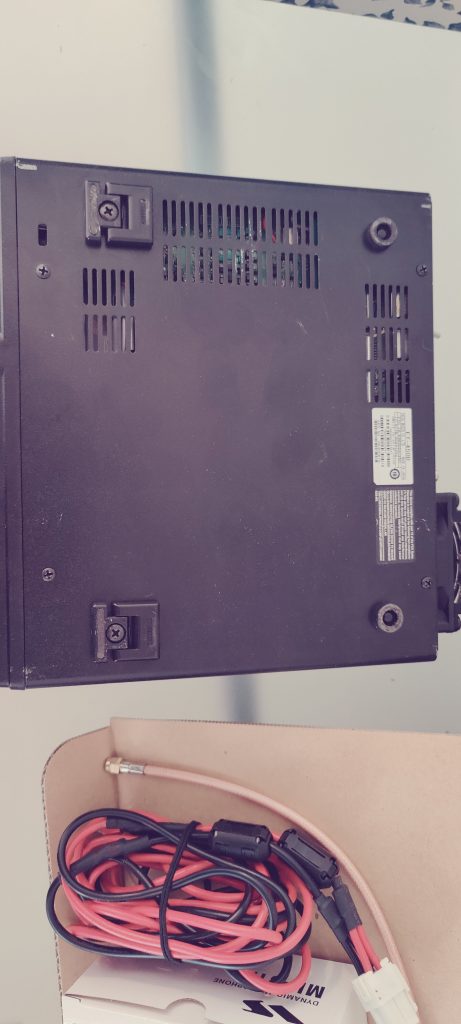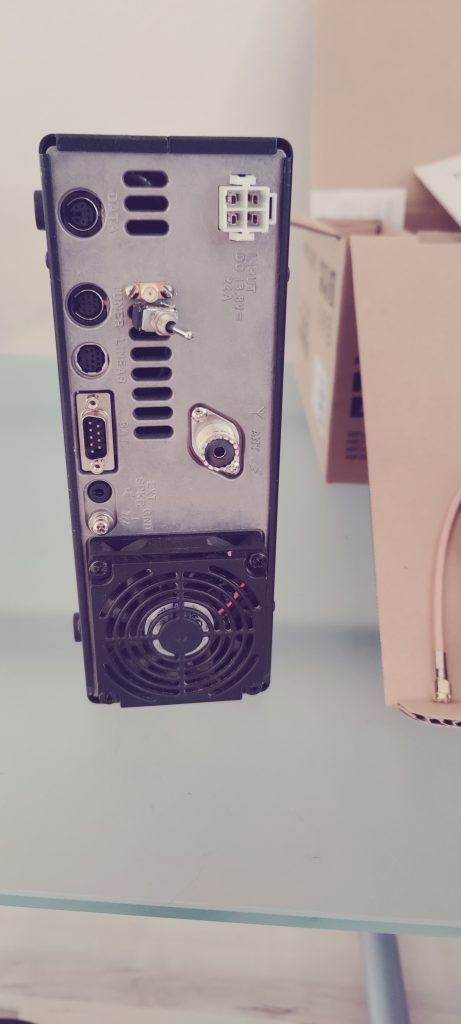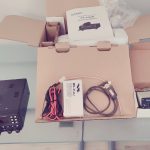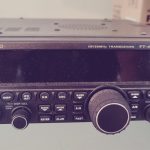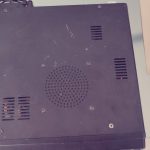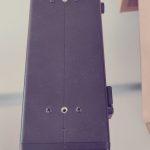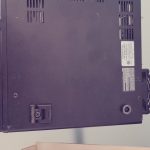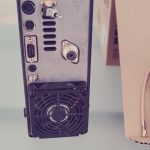 Looking to sell my Yaesu 450D HF 100w radio. 160m-6m
$500
I bought it new several years ago and have mostly used it for digital modes at under 25w.
Radio is in good operating condition, but has a few scratches on it.
Includes –
* Radio (duh)
* Microphone
* Power cable
* Signalink and cables
* CAT control cable (for pc control)
* Modified with a Panoramic Adapter Tap board with a switch to toggle between AF/RF output modes.
– This allows you to connect an SDR directly to the radio for visual outputs.