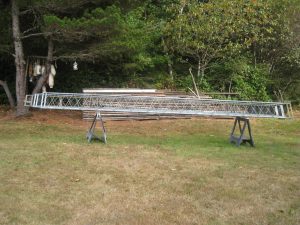 by John Moore
Medium duty 3 section self-supporting crank-up tower. Hot dip galvanized, it requires a concrete anchor base, not included. Manual including base construction instructions included. Same...
Towers & Equipment / 21 views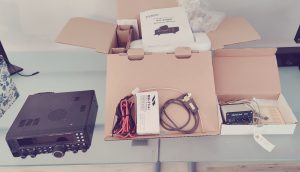 by W7SAA
Looking to sell my Yaesu 450D HF 100w radio. 160m-6m $500 I bought it new several years ago and have mostly used it for digital...
Radios - HF / 371 views