by MrWizardly
I have a complete solar setup includes the following: Powerwerx Watt Meter Powerwerx Watt Meter Morningstar SunSaver 15A MPPT Solar Charge Controller XTR27-110 12Volts 110AH...
Equipment / 37 views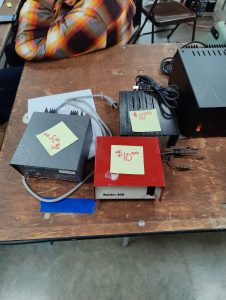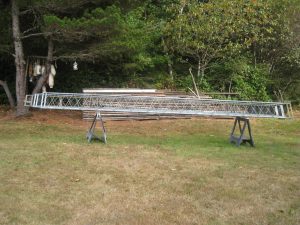 by John Moore
Medium duty 3 section self-supporting crank-up tower. Hot dip galvanized, it requires a concrete anchor base, not included. Manual including base construction instructions included. Same...
Towers & Equipment / 167 views